Cianfrocca Trasporti specialises in integrated logistics for goods transport. Founded in 1961 by Giovanni Cianfrocca, today it is the point of reference for companies requiring an efficient, reliable partner able to guarantee complete management of the distribution chain from a single source: delivery, handling and warehousing.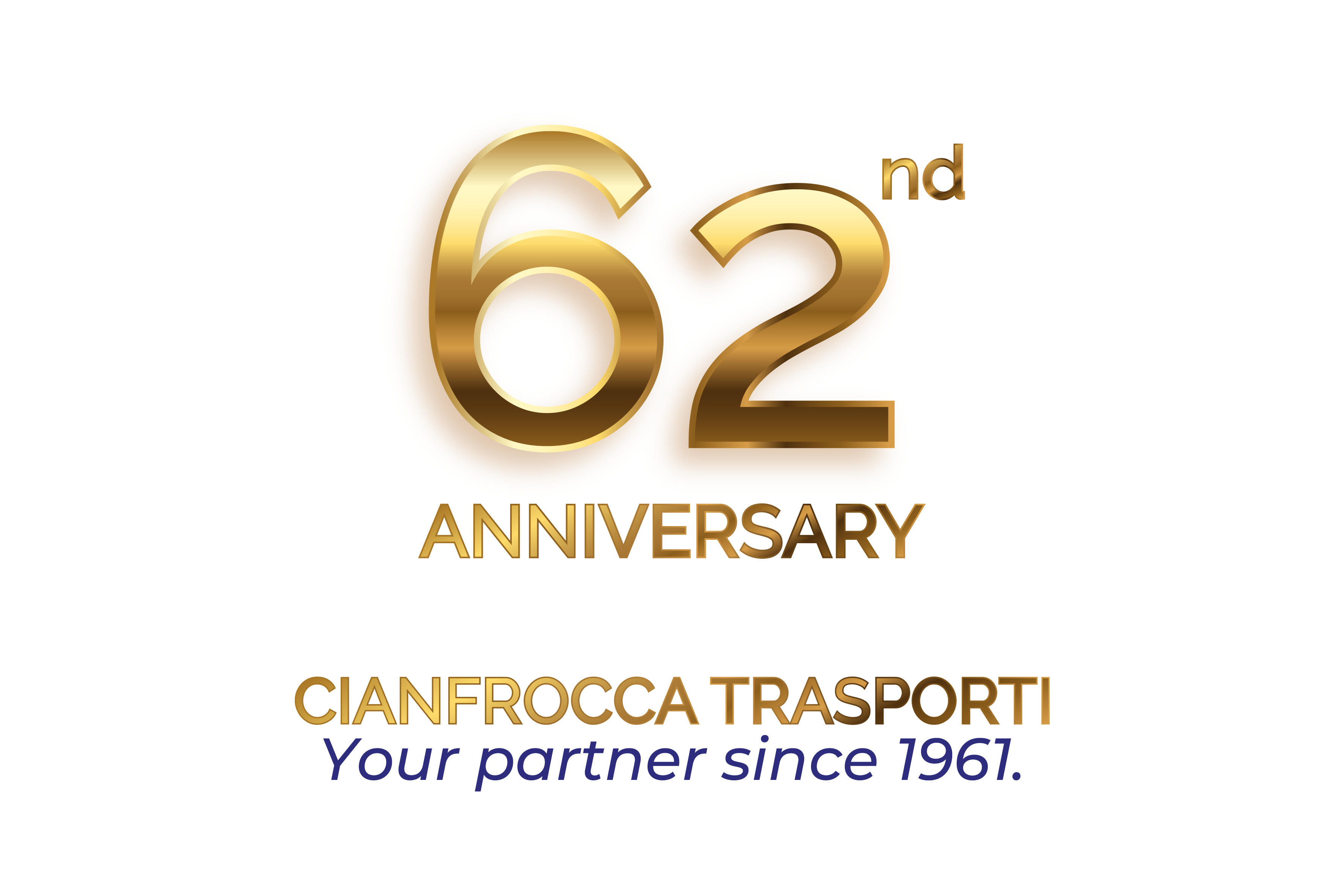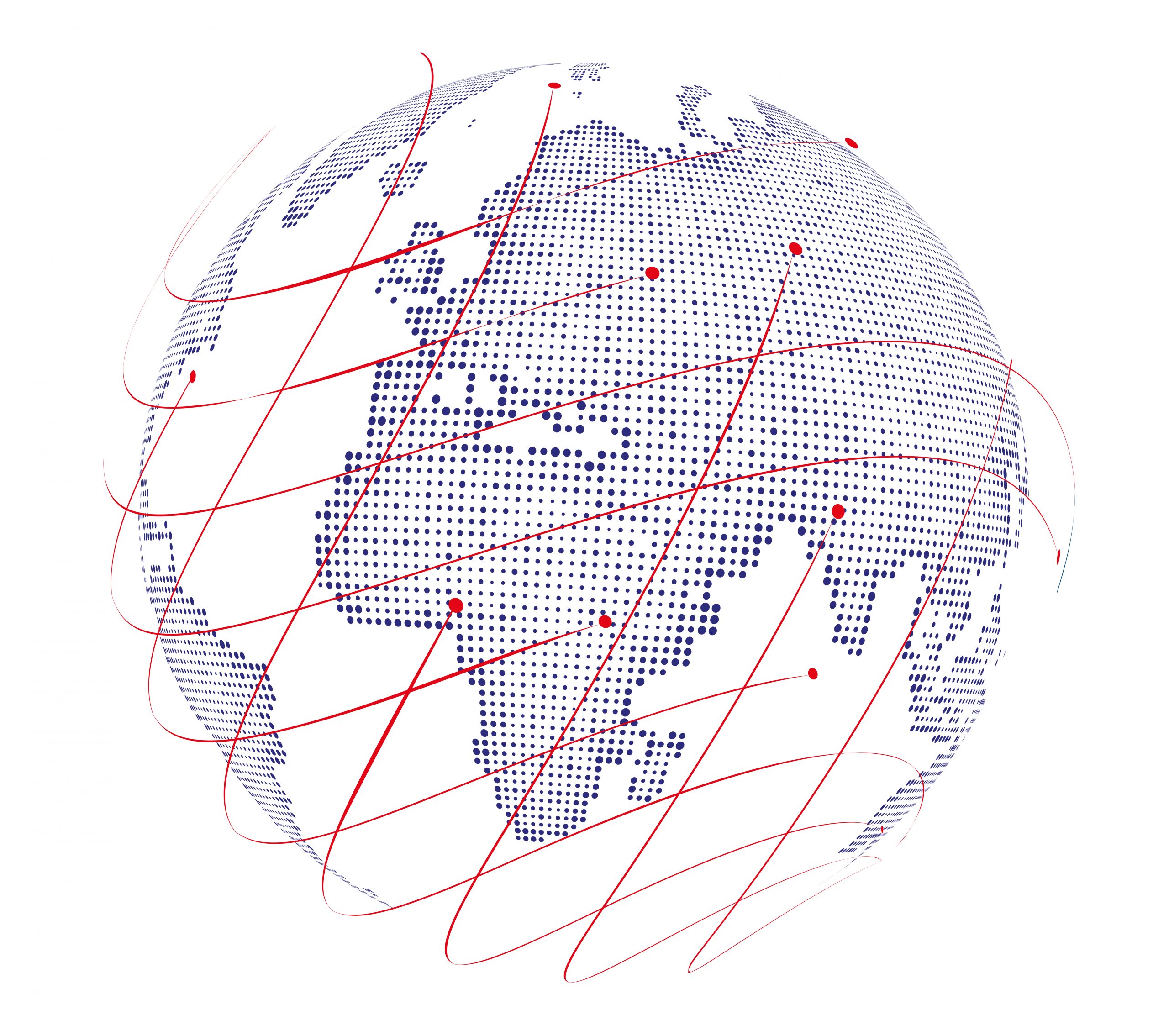 CUSTOMS WAREHOUSE AND FISCAL REPRESENTATION
Cianfrocca Trasporti boasts a customs warehouse directly connected to the railway, offering the possibility of storing goods coming from abroad, without having to clear them through customs immediately. Through our fiscal representative service, our non-resident customers have the possibility of fulfilling their VAT obligations for transactions relevant in Italy. Combining traditional logistics with technological innovation allows the company to position itself as a strategic partner for national and international companies.
The Core Values that guide the Group
Being a Group certainly means being part of the same team and engaging in common challenges, but we cultivate the ambition to feel like one above all thanks to the support of some deep, human values, in which each person of the Cianfrocca staff recognises himself. Strong, shared values that are translated every day into the choices we make.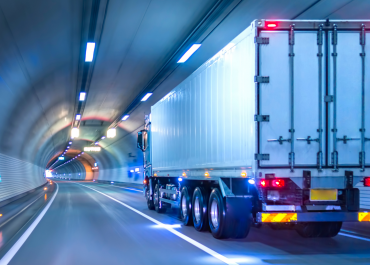 Changes to EU VAT regulations WHICH COMPANIES WILL BE AFFECTED BY THESE CHANGES? The changes, which came into force in...