Every transport operation has two fundamental characteristics: the most suitable means of transport and safe packaging that guarantees the integrity of the goods. Cianfrocca Trasporti offers all types of packaging, for industrial goods, for precious goods and for the smallest and most fragile products, thanks to a wide range of materials that protect them during transport.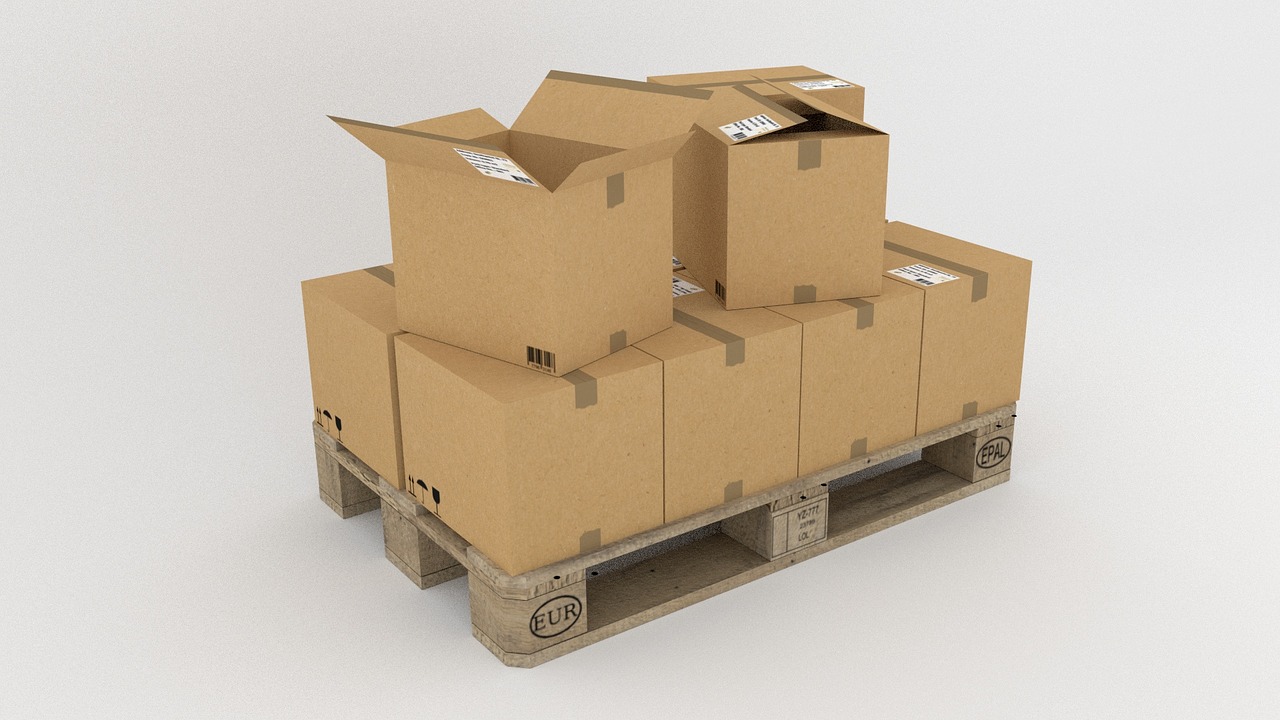 Each product needs a different packaging, which respects its characteristics and makes the shipment safe: Cianfrocca provides support and advice in this delicate phase of the supply chain, allowing fast shipments and minimising the risk of losses.
Wood, folding crates, pallets, big bags: Cianfrocca uses resistant, certified materials that ensure maximum protection at all stages of handling. Cianfrocca Trasporti also offers a series of complementary services to its customers: transferring granular products for bulk goods, handling goods from containers to trucks, deliveries customised by weight and reception facility, etc.