Cianfrocca Trasporti is at the forefront of waste transport. The company is registered with the Register of Environmental Managers and guarantees many years of knowledge of the sector's regulations: over the years it has trained specialised personnel and invested in strategic planning and logistics.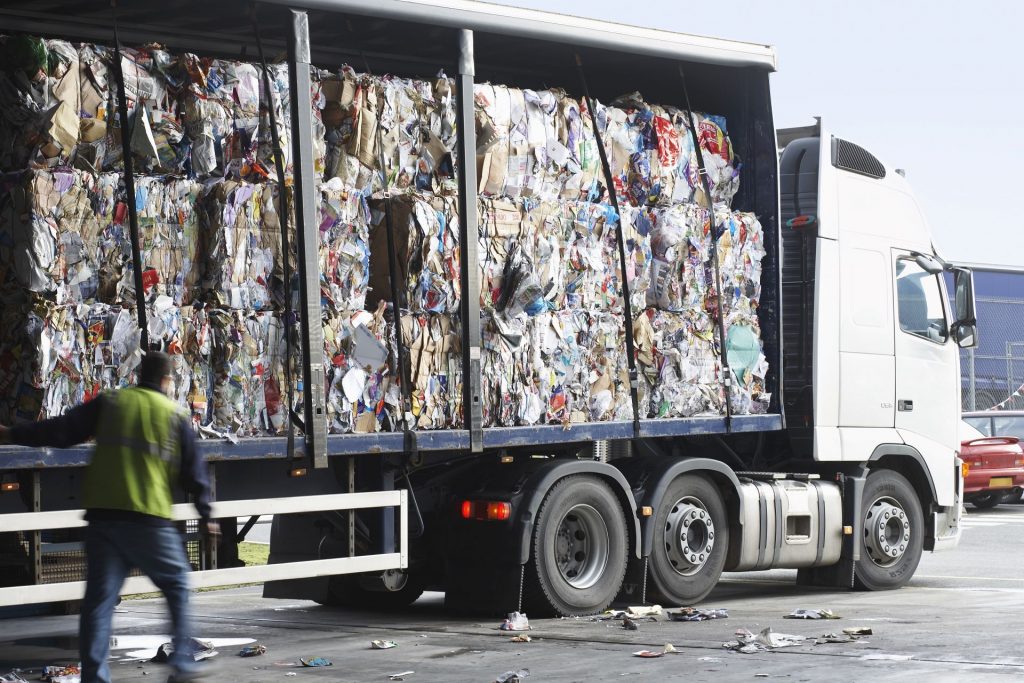 The company is enrolled in the Register of Environmental Managers and boasts in this sector in-depth knowledge of regulatory aspects, adequately and rigorously trained staff, and constant investment in strategic and innovative logistics assets. Waste handling and disposal can be the focus of multimodal and intermodal projects, using a combination of several types of transport
The team ensures solutions and reliability in process management and shipment traceability: In fact, Cianfrocca guarantees coverage of long distances, in the European Union and in non-European countries, thanks to dedicated and directly owned vehicles. The company uses several forms of transport for waste handling and disposal. The company ensures the correct delivery and treatment of waste throughout the country, thanks to its network of suppliers and collaborators, and offers its customers full assistance with bureaucratic, logistical and fiscal aspects.
The objective? To ensure respect for the environment and to contribute to a better quality of life for all.