The food industry is one of the most flourishing sectors of the Italian economy and represents a complex market that has undergone profound changes over the years. The transport of foodstuffs requires specialised and sector-specific skills for the appropriate handling of all types of products.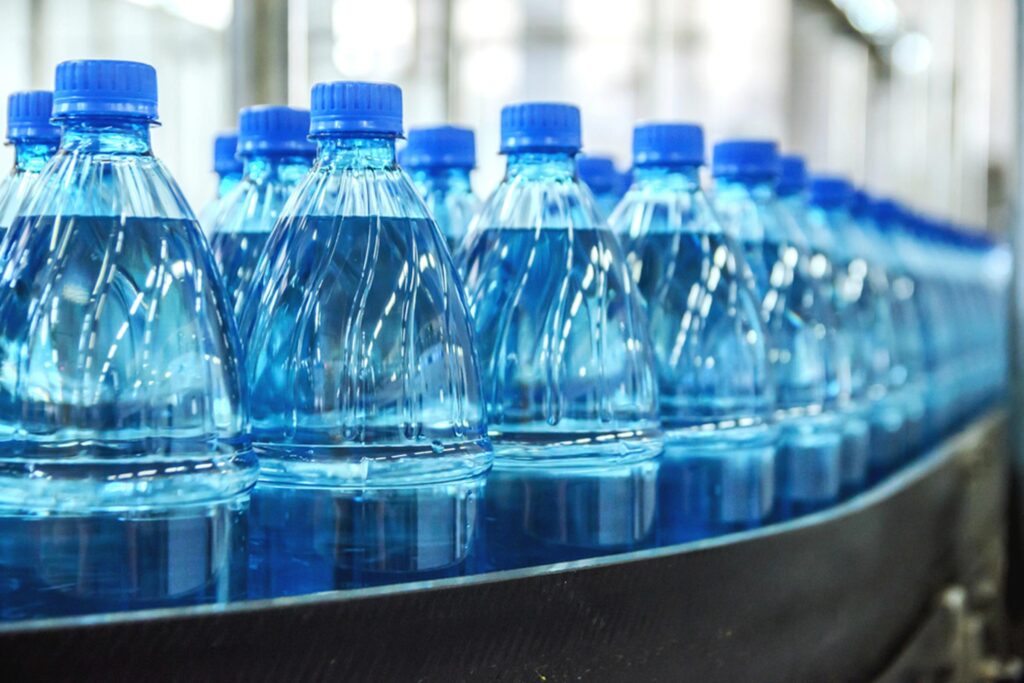 With innovative, tailor-made packaging solutions, it is possible to guarantee the respect of sensitive goods and transit times adapted to the shelf life of the product. Long experience, knowledge of the market's best practices, and collaboration with the customer in the logistics planning phase, are what qualify the Group as a partner of reference for anyone who has to handle food products.
Cianfrocca Trasporti ensures suitable, modern and functional vehicles, logistical planning and constant collaboration with its customers, to offer a cutting-edge service. Over time, the company has developed a transport service that manages food and drink shipments in the best possible way, with the ambitious aim of ensuring that its customers can export Italian excellence beyond national borders.