Inventory management is a complex process, which must minimise the cost of holding products and ensure that production flows are properly supplied.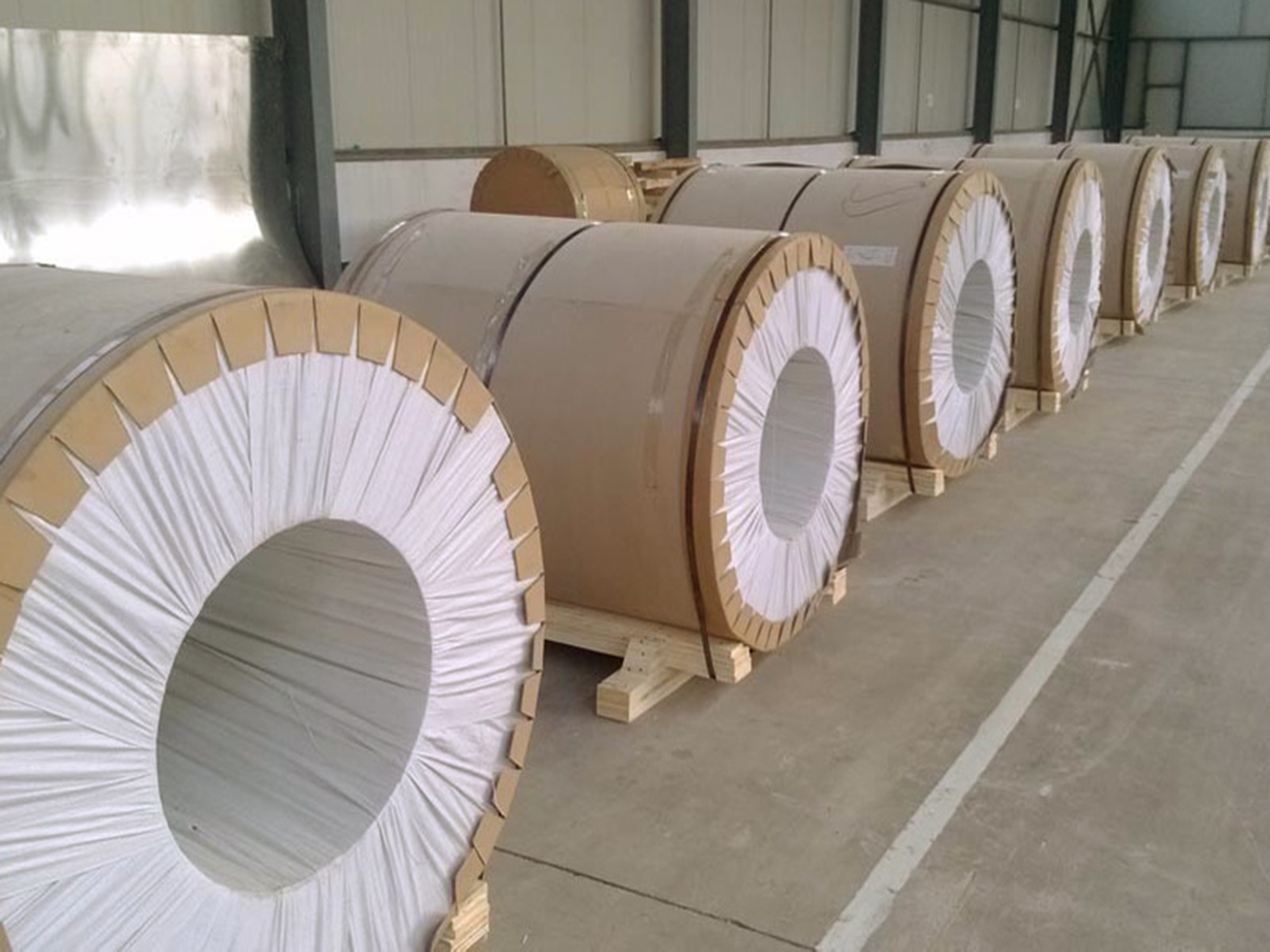 Cianfrocca Trasporti offers its customers a package of specialist services for stock management, using state-of-the-art software and qualified staff. Inventory management is a key stage in efficient production without interruptions or delays, increasing the level of customer satisfaction.
The objective? To minimise waste arising from the accumulation of stocks of materials, semi-finished and finished products, guaranteeing budget optimisation and savings for its customers. Conscientious management of warehouse stocks minimises the risk of stock breakage and stagnation in the production process: Cianfrocca Trasporti provides its customers with support at all stages of this activity, from incoming logistics to goods storage and stock control.