Cianfrocca Trasporti specializes in integrated logistics for freight transport. Founded in 1961 by Giovanni Cianfrocca, it is today the reference point for companies that require an efficient, reliable partner capable of guaranteeing complete management of the distribution chain in a single interlocutor: delivery, handling and warehousing.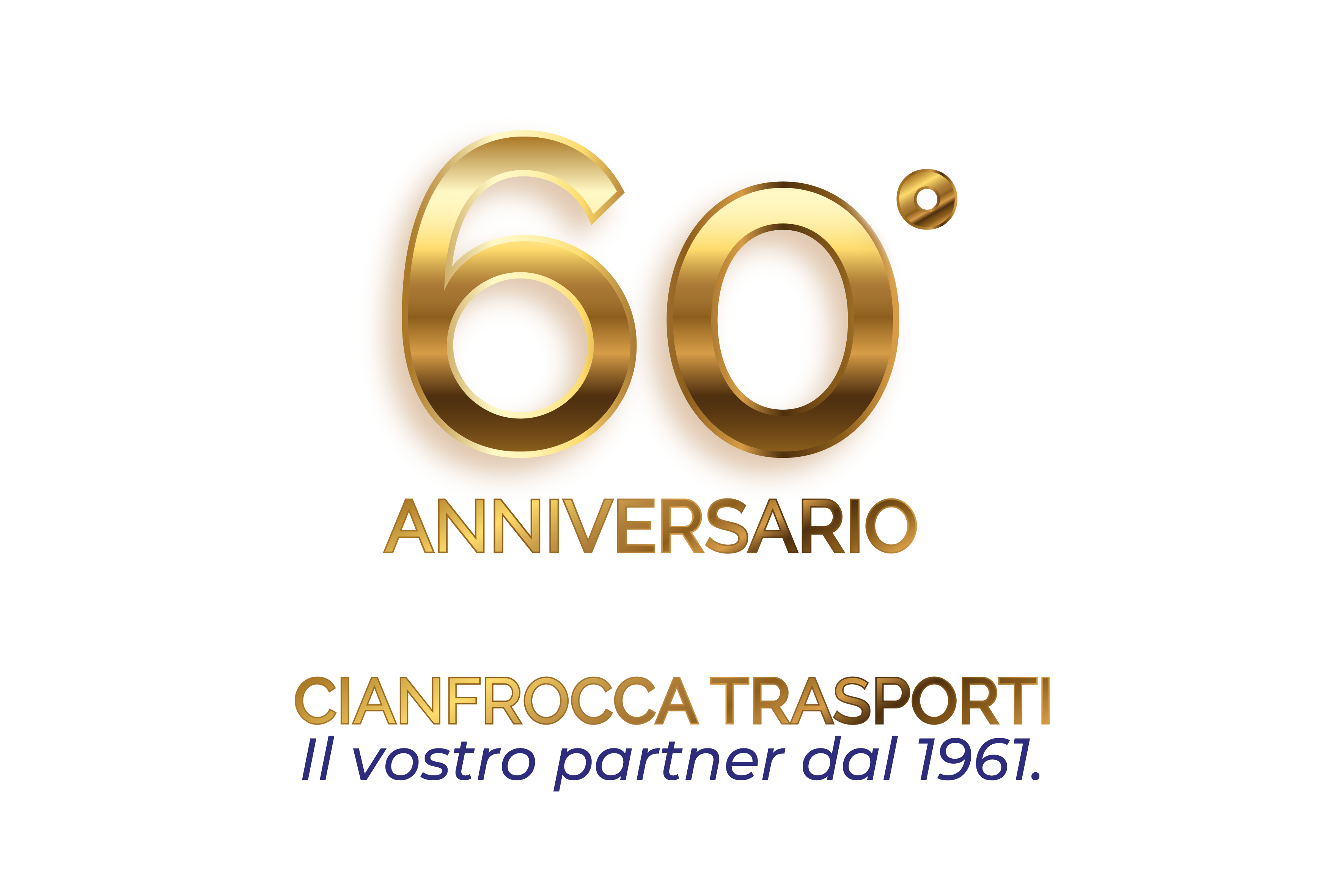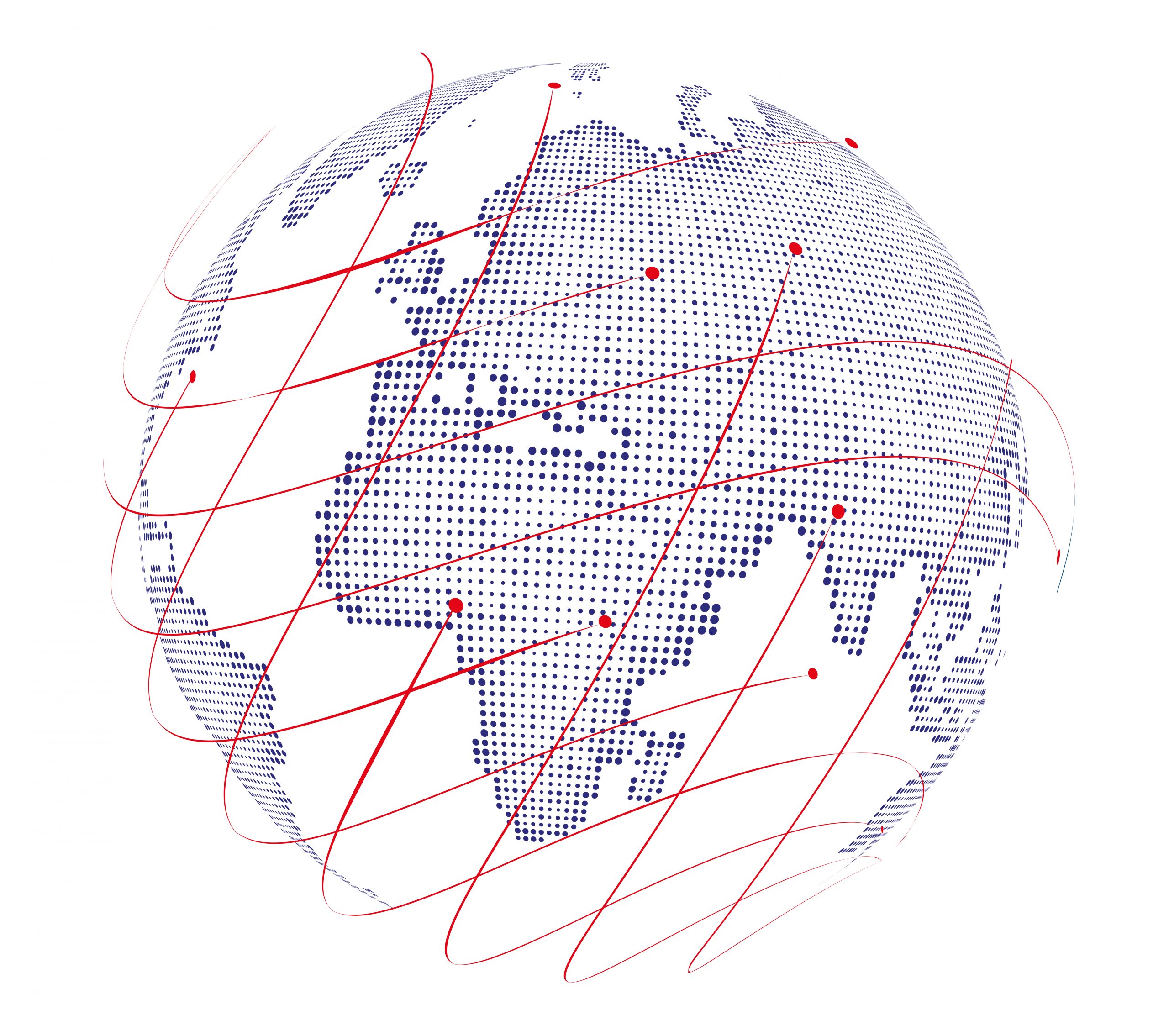 CUSTOMS DEPOSIT E TAX REPRESENTATION
Cianfrocca Trasporti boasts a bonded warehouse directly connected to the railway, offering the possibility of storing goods from abroad, without having to clear customs immediately. Through our tax representative service, our non-resident customers have the opportunity to fulfill their VAT obligations for relevant transactions in Italy. Combining traditional logistics with technological innovation now allows the company to act as a strategic partner of companies operating nationally and internationally.
Cianfrocca Trasporti is a company in constant growth, oriented towards an innovative and avant-garde corporate style.
It has been a commitment that has lasted for over 50 years, through major investments in dedicated assets, the safety of people and an ever-increasing attention to the environment and sustainable business development. The adoption of competitive and rigorous best practices have led to the achievement of recognitions and significant certifications that prove Cianfrocca Trasporti's commitment to creating a professional context characterized by high quality standards.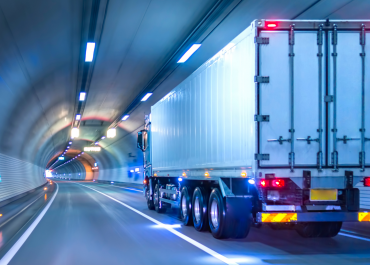 Cambiamenti alle normative IVA dell'UE QUALI AZIENDE SARANNO INTERESSATE DA QUESTE NOVITA'?Le modifiche, che sono entrate in vigore…