Cianfrocca Trasporti has had a railway terminal connected to the national railway network since 1995, positioning itself as a leading supplier in railway logistics, able to reach markets beyond national borders and exploiting the advantages of multimodal transport. It also boasts the collaboration of a dedicated company department that is constantly trained thanks to the lifelong learning programs promoted by the Training Center, the training center of Cianfrocca Trasporti.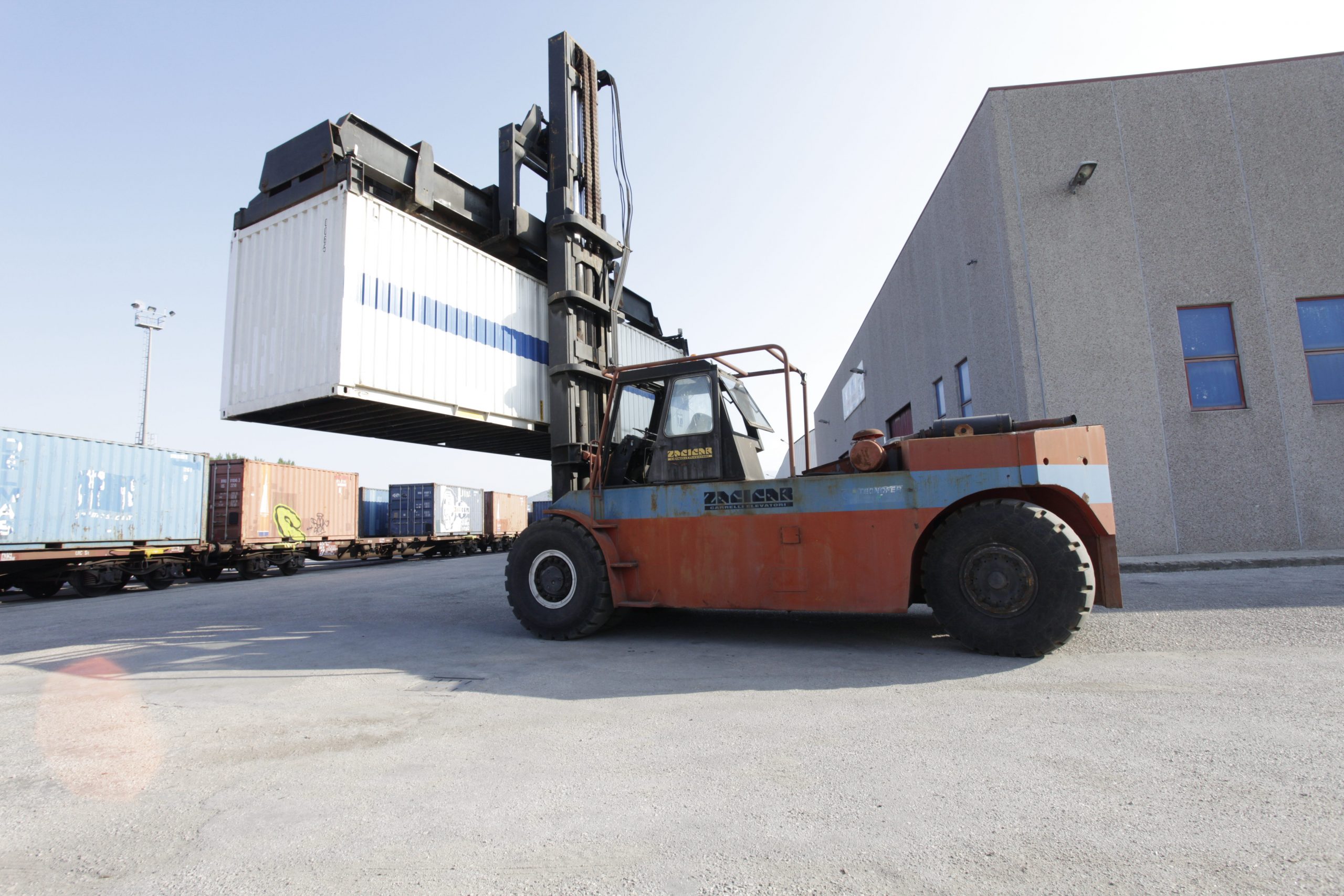 What are the advantages of rail traction transport?
Ensures high efficiency, thanks to faster delivery times than road and air transport;
It provides high safety standards: rail transport is suitable for goods that require special protection and ensures the application of all safety standards, from the loading of the goods to their transport;
Contributes to the decongestion of road sections, to ship in a more environmentally friendly way;
It significantly reduces the environmental impact, thanks to low fuel consumption and lower emission of pollutants.
With our rail freight solutions, both raw materials and finished products can be transported via conventional or combined transport.